New generation ZKNEN vacuum facial cleanser with integrated LED light therapy and an integrated heating plate on the back of the appliance to open the pores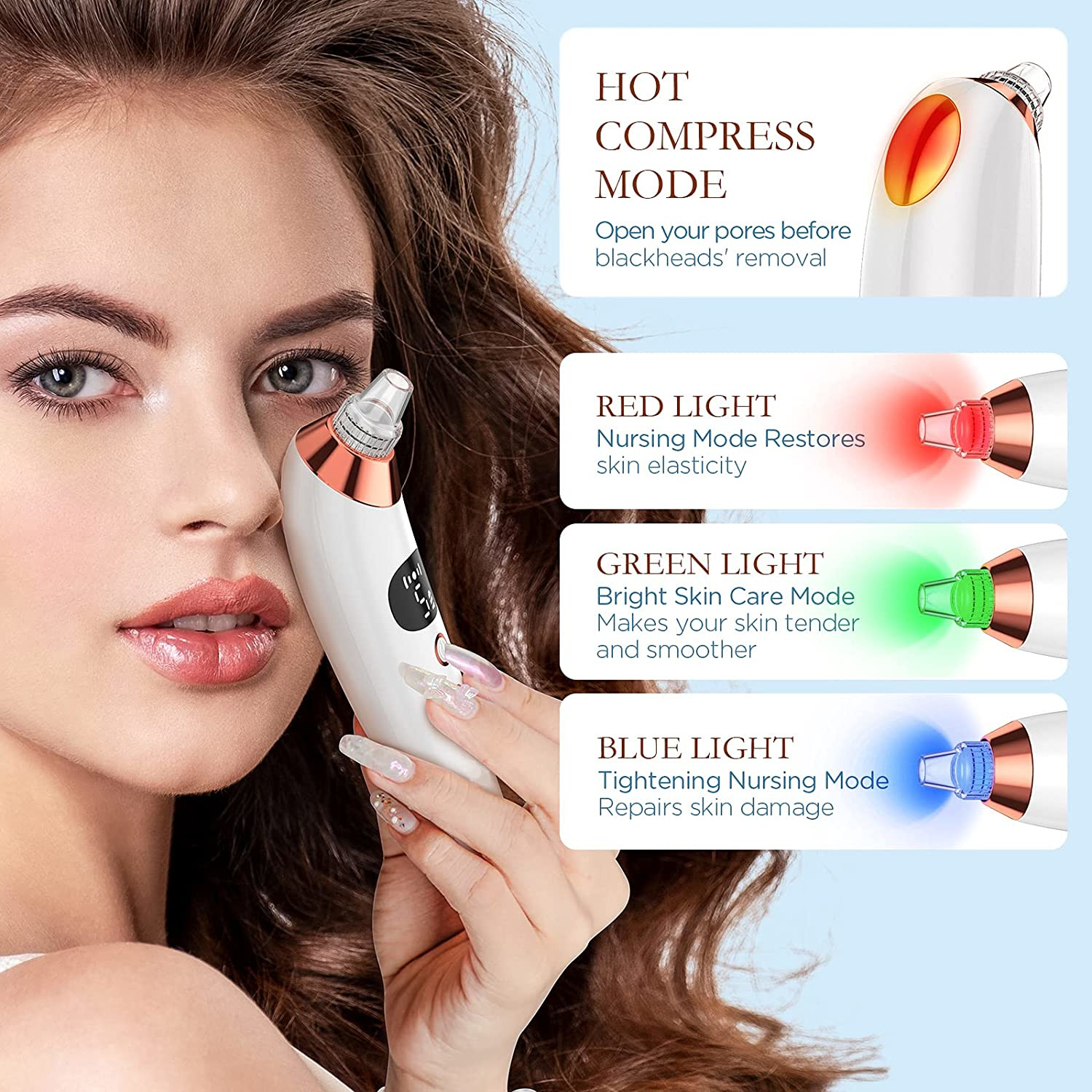 The ZKnen vacuum skin cleanser is designed for deep cleansing of facial skin
Bright, radiant skin is the dream of many. However, you often have to deal with clogged pores of the face. Clogged pores with black dots (blackheads) can suppurate and leave skin scars, and the remaining scars do not provide peace of mind every day when you look in the mirror. ZKnen skin cleanser is a great way to cleanse your face.
Forget expensive visits to a beautician!
Deep skin cleansing at home
The new generation skin cleansing device will allow you to perform deep, high-level skin cleansing at home yourself, why spend money on expensive cosmetological procedures when facial cleansing can be done at home.
Clean dirt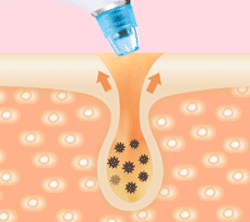 Remove blackheads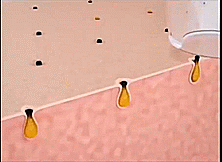 Beautiful, youthful radiant skin shows that facial pores are healthy and clean. However, today due to various environmental conditions – dry air-conditioned air, hard water, UV rays of the sun, stress, it is becoming increasingly difficult for the skin to stay healthy, so it often needs our help.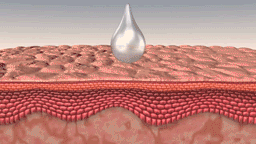 5-mode tips + 5 adjustable intensities
The ZKnen device is suitable for a variety of skin problems – different tips and intensity levels allow you to easily adapt the device to individual needs.
How to use it?
Although ZKNEN is easy to use, it is recommended to test it on other parts of the body before using it – you will feel how the device works, how different levels of vacuum suction and different device heads work.

1. Wash your face well with a face wash and wipe your face dry.
2. To open the pores, steam the face for about 5 minutes, preferably over warm steam or keep a damp warm towel on the face, it is also recommended to use a cream/gel.
3. After selecting the correct nozzle, switch on the device with the lowest intensity level.
4. Gently guide the device through the skin of the face – back and forth, do not hold it in one place for more than 2 seconds to prevent bruising.
5. Do not use the appliance in case of skin inflammation
6. At the end of the procedure, it is best to use a cooling and soothing, pore-tightening face mask, it is also possible to keep a chilled towel or wash your face under a stream of cold water without cleansers.
7. After a dry mask, it is recommended to use a moisturizer
Important!
1. Do not use the appliance for more than 5 minutes.
2. Thoroughly clean or disinfect the nozzles after each use and dry them.
3. In case of sensitive dry skin, it is recommended to use the device no more than once a week.
4. If the skin is oily and firmer the appliance can be used 2 times a week.
5. If the skin is particularly sensitive, apply a thin layer of moisturizer just before cleansing.
6. Do not use the device on open wounds with bleeding or purulent lesions.
7. Use carefully on sensitive skin, eyelids, lips. It is strongly recommended to try/learn with a lower level of intensity.
8. It is best to use the device in your free time, after work, or in the evening, the possible redness from the use of the appliance disappears after a few hours.
Technical specifications:
Color: Rose gold
Voltage: 5V – 1A
Power: 1.32W
Battery: 450mAh
Battery life: up to 90 minutes