Vonivi is an international brand striving for ecology and sustainable living
We strive to ensure that our products meet the highest ecological standards and bring happiness to every customer. Our products are designed to improve the home microclimate and to create a healthy environment. We have been working with the trade of environmentally friendly products since 2016, we do our best to offer the widest possible range of products.

A person's behavior in nature is a mirror of his soul. - V. Bergas.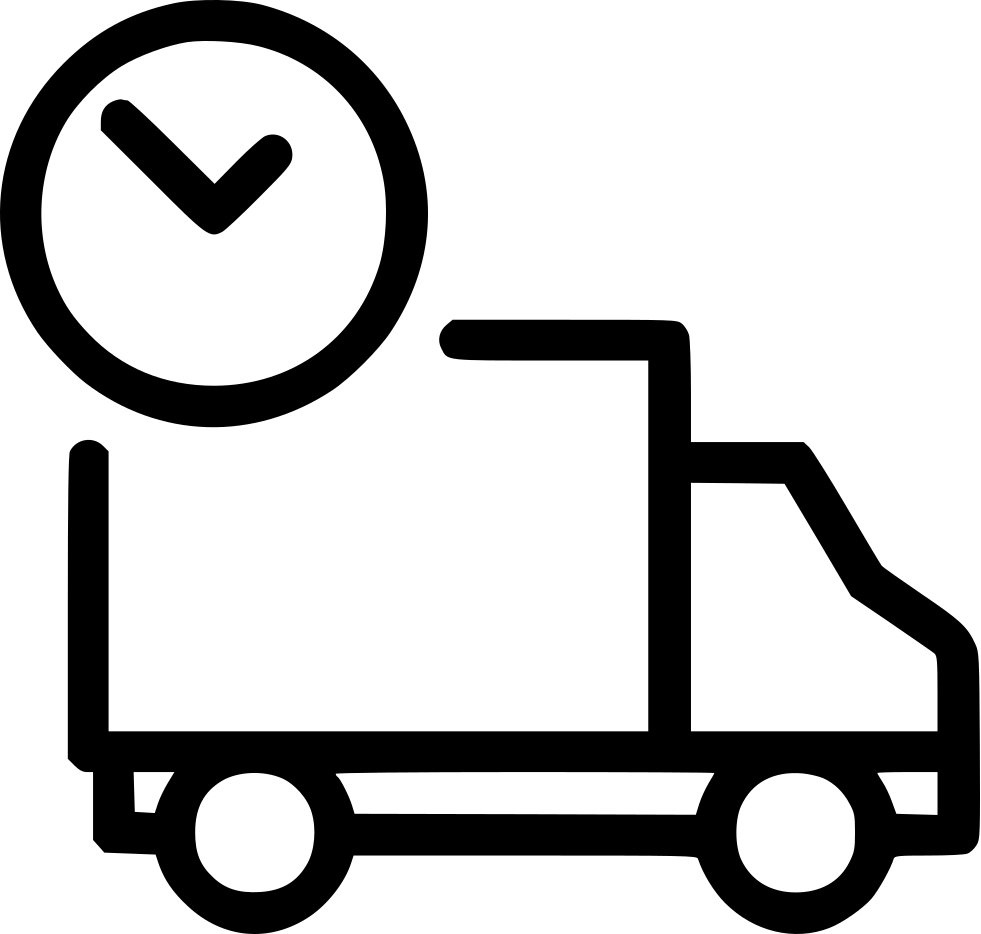 Fast Shipping
Everything is shipped from a warehouse in Lithuania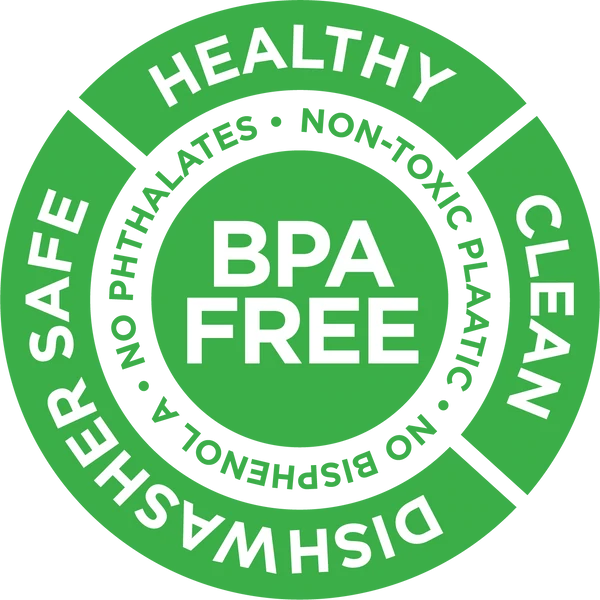 Highest Quality
We ensure the highest quality and safety of our products

Wide Selection Of Goods
We're constantly looking for new and unique products

Secure Payments
Easy and fast and secure transactions by "Paysera"